Fun and Learning with HarperCollins Children's Books
Welcome to the HarperCollins Children's Books Fun and Learning hub. Here you can find book recommendations and free activities for young readers of all ages, from pre-schoolers to teens!
It's hard keeping everyone entertained and happy at home – but we're here to help!
Fun and learning with picture Books
---
Fun and Learning for 5-8 Year olds Books
---
Activities
---
Rediscover Michael Bond's classic tales of Parsley the Lion, brought to life using incredible illustrations from Rob Biddulph.
Help Mr Dog sniff out a new adventure with these fun activity sheets! Get out and about to see what wildlife you can spot, or stay …
Fun and Learning for 8-12 year olds Books
---
Activities
---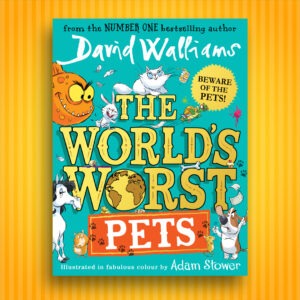 The BRAND NEW David Walliams book has arrived! The World's Worst Pets is a collection of ten tales of the world's craziest creatures will have you …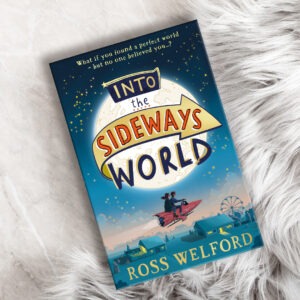 https://issuu.com/childrensbooks/docs/sideways_world_first_chapters_extract Step into another world in this thrilling adventure from the bestselling author of Time Travelling with a Hamster, Ross Welford! Into the Sideways WorldBy Ross WelfordPublished …
These free teaching resources have been created by the experts at Teach Primary. A topic map offers a wide range of ideas to explore with children, …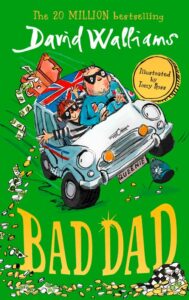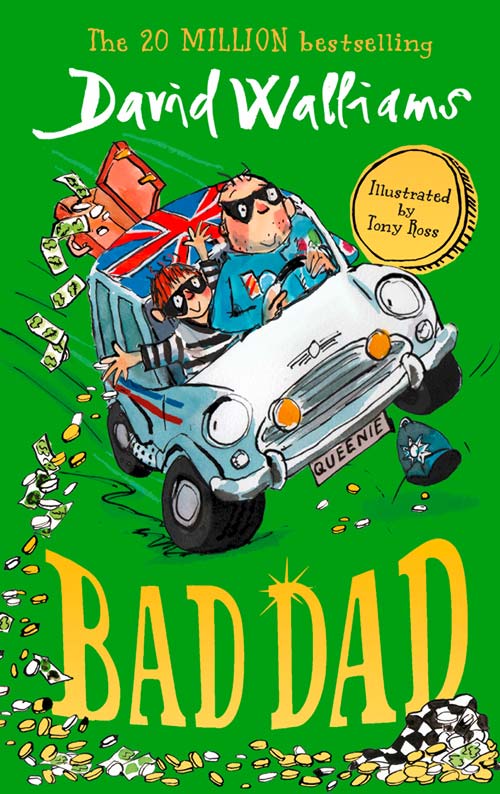 Download these brilliant teaching resources for ages 7-12 featuring the heart-warming and hilarious Bad Dad by David Walliams Solve puzzles, write your own script, create film storyboards …
Listen to this extract from Pages & Co.: Tilly and the Lost Fairy Tales by Anna James, read by Aysha Kala!
---
Tilly Pages is a bookwanderer; she can travel inside books, and even talk to the characters she meets there. But Tilly's powers are put to the test when fairytales start leaking book magic and causing havoc . . .
On a wintery visit to Paris, Tilly and her best friend Oskar bravely bookwander into the land of fairytales to find that characters are getting lost, stories are all mixed-up, and mysterious plot holes are opening without warning. Can Tilly work out who, or what, is behind the chaos so everyone gets their happily-ever-after?
The second enthralling tale in the bestselling PAGES & CO. series.