Discover out-of-this-world adventures with Ross Welford!
Funny, moving and brilliant books, following ordinary kids on extraordinary adventures.
From Time-travelling with a Hamster to When we got Lost in Dreamland, Ross Welford creates stories like no other…
Watch the trailer for The Dog who Saved the World!
Activities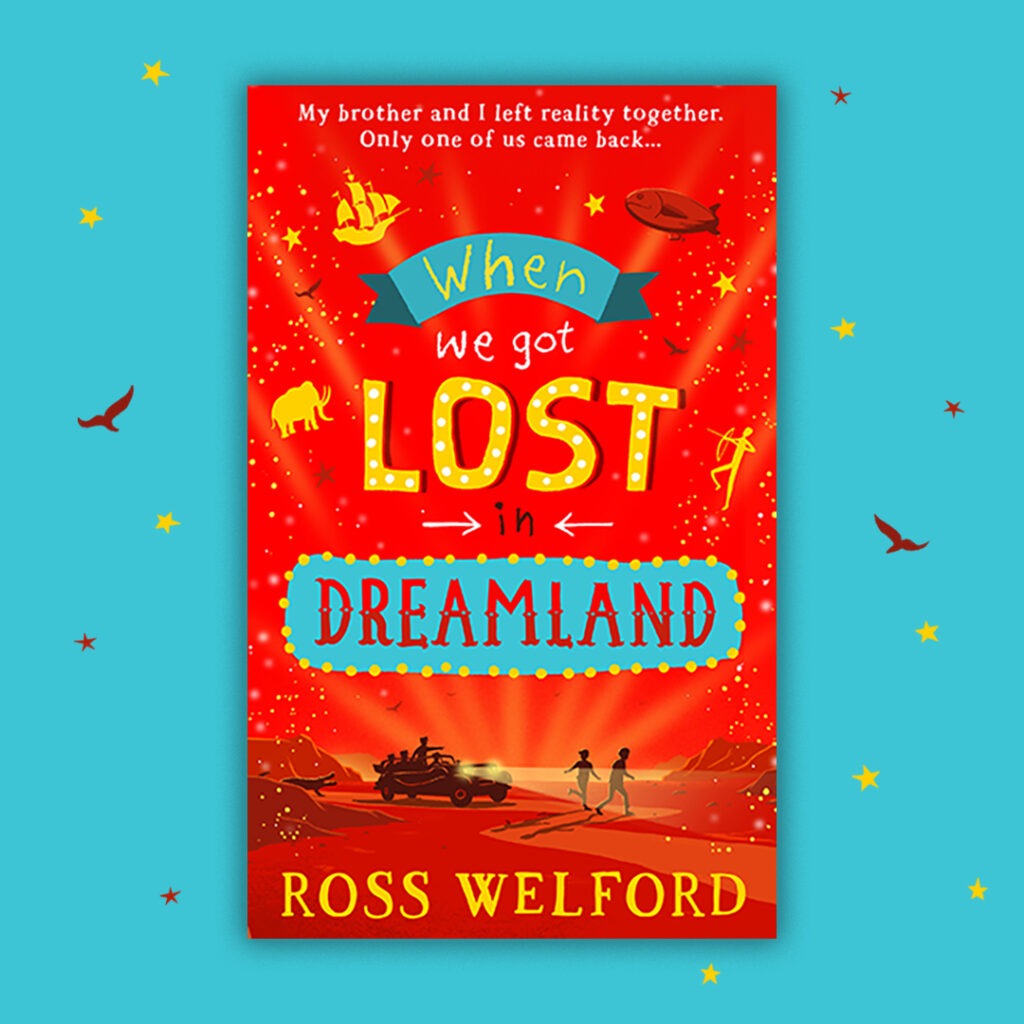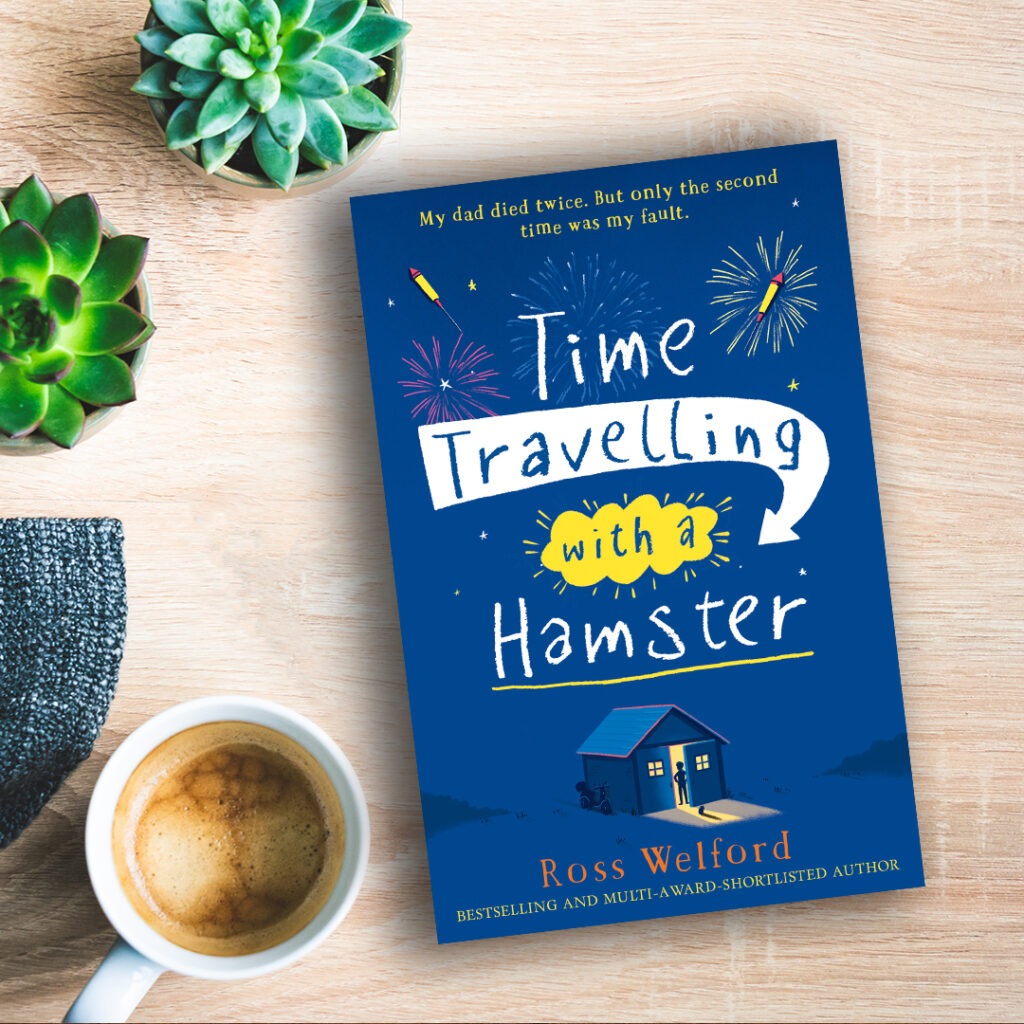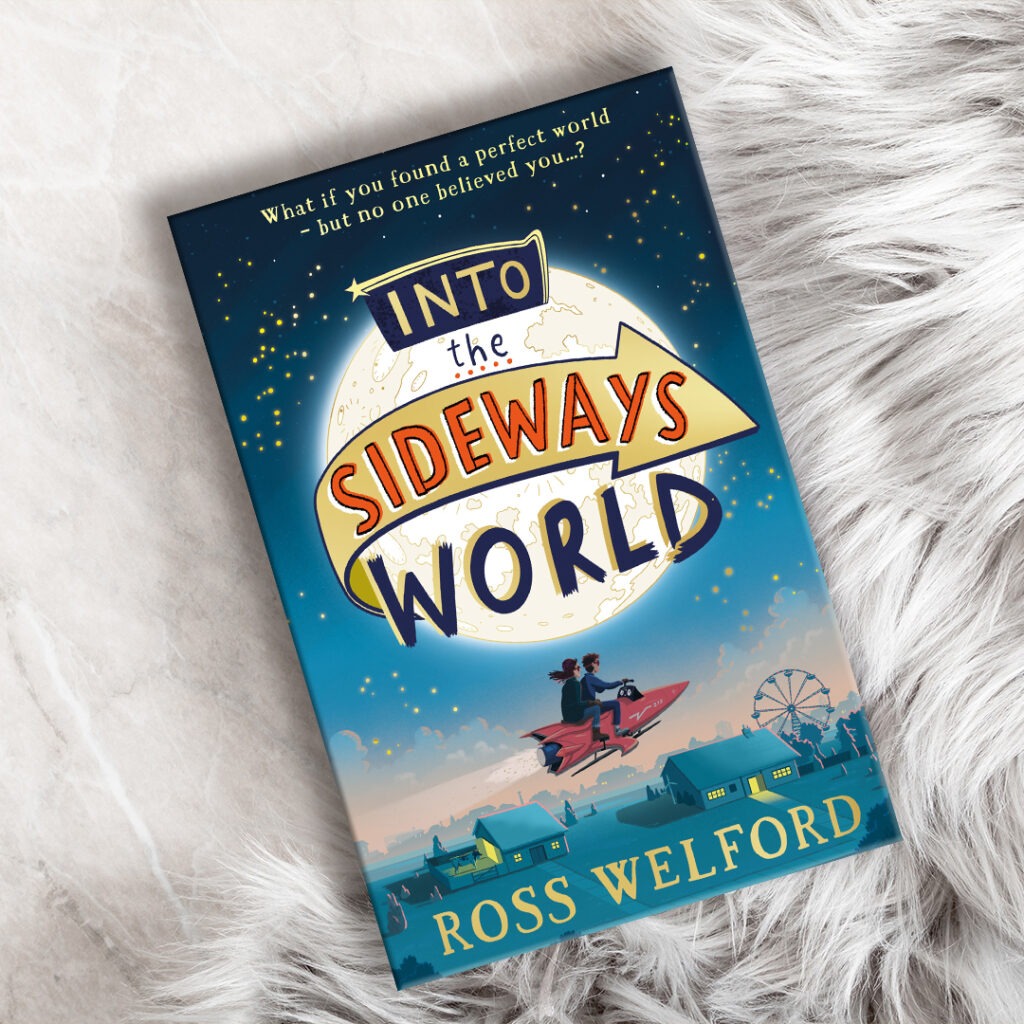 Watch Ross Welford discuss The Kid who came from Space with Anna James for The Bookwanderers Club!
Get a taste of the action with these extracts!
What not to do if you turn Invisible
The Kid who came from Space